10 Things Do in Maumee This Weekend
There are great attractions as well as restaurants that are located near Whispering Timbers Apartments. Visit all of these great destinations and try out all of these delicious restaurants and more for endless fun no matter the day. Visit each attraction's website to learn more about fees, hours of operation, and more! Living in Maumee has never been more fun!
TOP 5 THINGS TO DO IN MAUMEE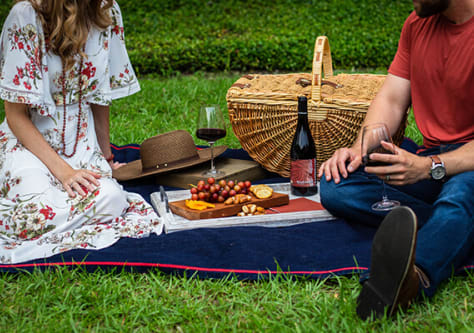 Side Cut Metropark is a great escape from the city and a beautiful place to relax and enjoy the day. There are many different things you can do while you are here. Some of these different activities include picnicking, a playground, fishing, sledding in the winter, hiking on the trails, paddling, and more. Kayak around Silver Lake and fish too.
Run or walk on the trails as well. Be sure to visit multiple times so that you can do all of the different activities. You will enjoy your day spent here.
1025 W River Rd Maumee, OH 43537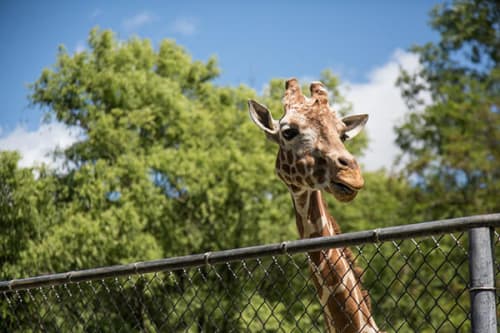 The Toledo Zoo is another must-visit place while living at Whispering Timbers. There are many different beautiful animals to see while you are there. Some of the different animals that you will see while you are here are mammals, invertebrates, birds, and more. The specific animals that you will see while you are here are African Elephants, Cheetahs, Hippopotamus, Polar bears, and more.
There are also different activities and programs that you can do at the zoo as well. Some of these include the aquarium, garden tours, the areal adventure course, and more. There are also several different educational programs as well. Some of these include behind-the-scenes tours, day camps, and others. Visit the Toledo Zoo today.
2 Hippo Way Toledo, OH 43609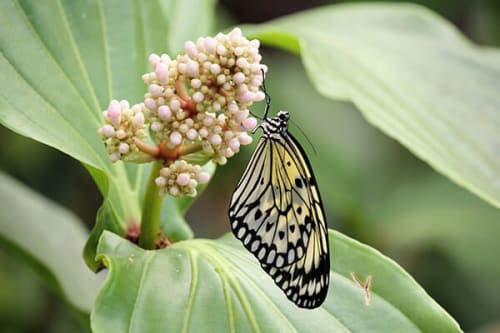 The Toledo Botanical Garden is a beautiful place that you should explore while you are living in Toledo. Some of the different gardens that you can explore while you are there are the Herb Garden, the Woodland Garden, the Color Garden, and many more. You can visit their website to see which plants are in season in the garden too.
There are also many great events that are hosted at the botanical gardens throughout the year. Be sure to visit their website for more information about these events. Visit the botanical gardens today.
5403 Elmer Drive, Toledo, OH 43615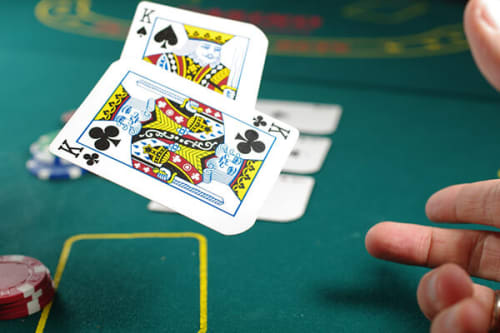 The Hollywood Casino in Toledo is a great place to have fun and be entertained. At the casino, they have a variety of different games, such as table games, slots, and poker. There are also different entertainment opportunities while you are here. Visit their website to see the different entertainment options.
There are also a variety of different restaurants to try. Some of these include the Epic Buffet, Sequel, Scene, and more. Visit this fun location today.
1968 Miami St Toledo, OH 43605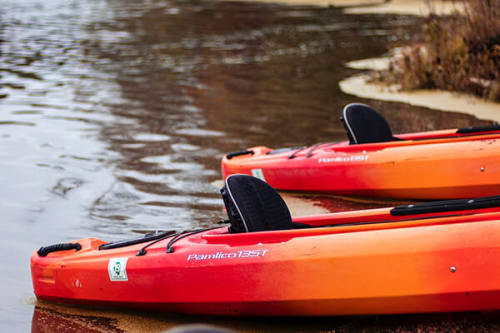 The Orleans Park is a great place to visit and adventure around while you are living at Whispering Timbers. The park is located on the Maumee River so there are many activities that you can do on the water. You can fish, kayak, paddleboard, run, walk, bike, and much more.
There are plenty of different things to do while you are at the park for the day. Bring a lunch and have a picnic while you are here. There is so much to explore that you will want to spend the whole day here and come back again and again to try all of the great activities. Visit Orleans Park today.
655 Maumee Western Reserve Rd Perrysburg, OH 43551


TOP 5 AMAZING PLACES TO EAT IN MAUMEE
There are many great restaurants located around the Whispering Timbers community. Try all of these great restaurants while you are living here.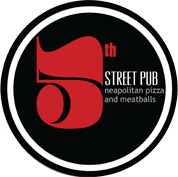 The 5th Street Pub is a great place to grab great Italian food. For appetizers, try the Cheese Bread or the Fried Lasagna Roll. Then for mains, they have meatballs, salads, sandwiches, pasta, pizza, and burgers. We recommend trying the Fire Roasted Ruben, the Pub Burger, Pizza di Crema, or the Pesto Chicken Pasta. Anything that you get will be delicious.
105 W 5th St Perrysburg, OH 43551



If you are looking for great Mexican food be sure to try La Fiesta. Start off with the Crazy Fries, Chimichanga Rolls, or Bean Dip. For mains, they offer burritos, fajitas, tacos, quesadillas, and more. We recommend trying out the Super Burrito, La Fiesta Fajitas, Street Tacos, or the Flautas. They also offer both a lunch and a dinner menu.
1406 S Reynolds Rd Maumee, OH 43537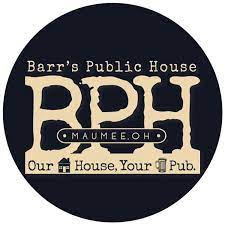 Barr's Public House is a great place to grab a drink and a bite to eat with friends. They have both a lunch as well as a dinner menu. For dinner, start off with the Garlic Hummus or the Cauliflower Bites. For main dishes, they have sandwiches, tacos, and entrée plates. We recommend trying the Classic BPH Burger, Bourbon Glazed Salmon, or Southern Fried Shrimp Tacos. For dessert, you will love the Crème Brulee Cheesecake.


3355 Briarfield Blvd Maumee, OH 43537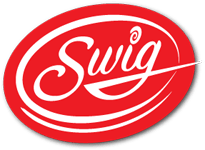 Swig is a great gastropub restaurant that you will want to try while you are living in Whispering Timbers. For starters, try the Pierogis Fundido, Onion Rings, or the Beer Cheese Dip. Then for mains, try a sandwich, wings, salad, burger, or more. We recommend trying the Murray Hill Panino, Kobe Butter Burger, or the Super Charged Caesar Salad. For dessert, try the Bavarian Apple Strudel.


219 Louisiana Ave Perrysburg, OH 43551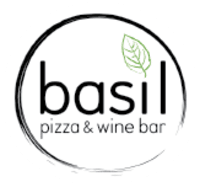 If you are wanting great pizza, try out the Basil Pizza & Wine Bar. For an appetizer, try out the Roasted Grapes, Wagyu Meatballs, or Bruschetta. For mains, they have greens, pizza, pasta, and entrees. We recommend trying the Four on the Floor Pizza, Jalapeno Black Bean Ravioli, or the Chicken Piccata. Whatever you try, we know you will enjoy it.


3145 Hollister Ln Perrysburg, OH 43551